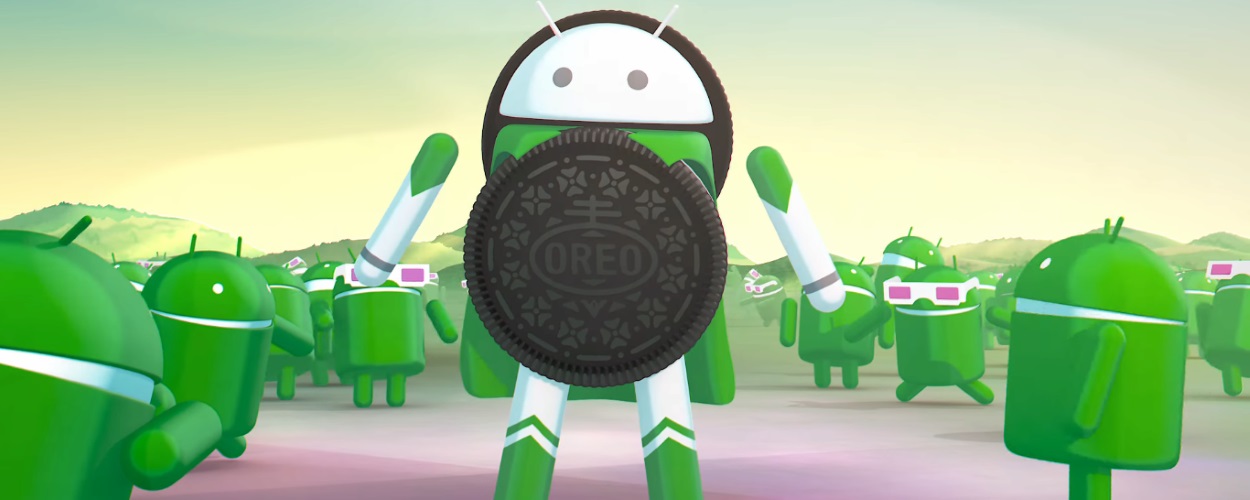 According to the folks from the  9to5Google, Android version 8.1 was spotted in the latest beta build of Google app.
It is also believed that Android 8.1 will be accompanied by a bump in the SDK version which means that Android 8.1 will include a variety of changes in API.
platformBuildVersionCode="27? platformBuildVersionName="8.1.0?
The previous version of Android, 8.0 was based on version 26 of SDK and the latest version of Android (8.1) could be based on unreleased SDK version 27 with which a few of Android developers are already working on.
The Android 8.1 will still be called the Oreo.
---